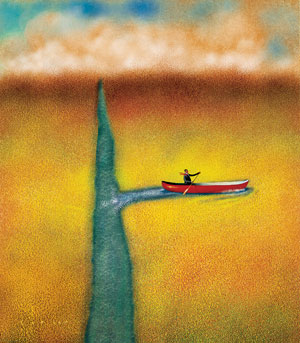 At the heart of the philosophy of QHST are several key concepts. Structured SLC meetings, Critical Friends Groups (to those who are new to QHST we used to have these), Inclusive Mixed Ability Classrooms, Advisory/DEAR, three small learning communities, and supporting distributive leadership throughout the building are pillars in our school.



We just voted to continue having SLC meetings. We are staying the course.



But there is concern among some of the professionals in the building. Those voices need to be heard. Attempts at these conversation electronically have proved fruitful in the past.




"Maybe we need to have a conversation about why those 13 people wanted to do away with SLC meetings. " -Lori



"Good idea. I am curious as well and it may lead to changes in what is happening in SLC's that may not be considered beneficial." -Dierdre



Why are 13 fellow union members unhappy with our current structure? What are we doing to support these teachers? How might administration address this potentially philosophy changing vote in the future? How might QHST benefit from not having SLC meetings? How do SLC meetings change our practice as teachers?